New jumbo HSS
Sizes up to 22" square. Walls up to 1" thick. Rolled right here in the U.S.A.
Coming September 2021.

Learn more.
Back to the Atlas Observer
HSS Project Spotlight: Seattle's North Transfer Station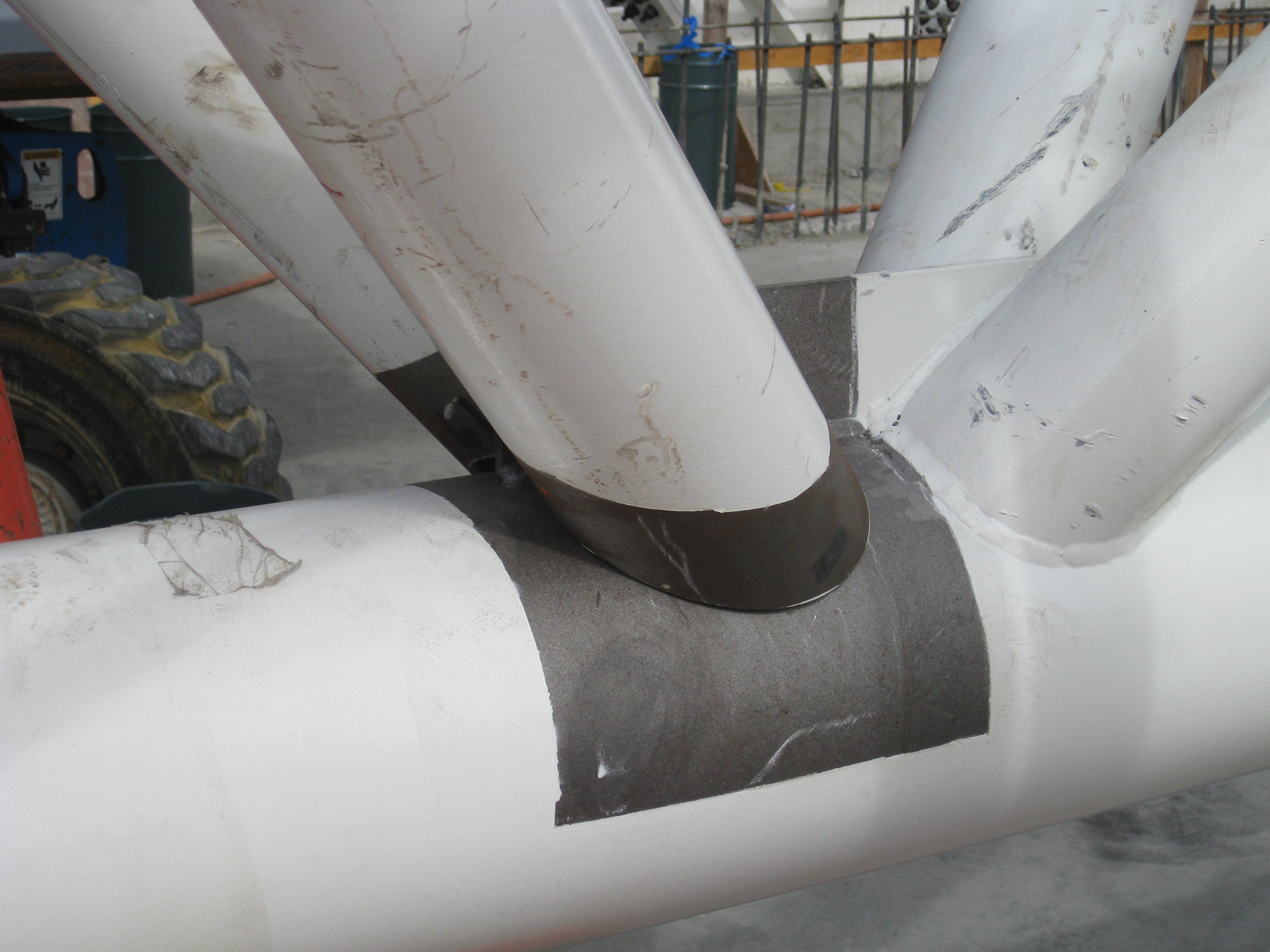 HSS Project Spotlight: Seattle's North Transfer Station
What images come into your head when you think of garbage processing facilities and landfills? Perhaps a large dump that, quite honestly, stinks. Maybe something dirty, grungy, and nasty all in all, nothing too pleasant. But what about beautiful and innovative – would that cross your mind? It certainly should if you visit the rebuilt Seattle North Transfer Station which features ASTM A1085 HSS prominently throughout the structure.
Located in a residential neighborhood in Seattle, WA, the North Transfer Station facility collects and sorts approx. 750 ton of waste and recycled products every day, all while being a great neighbor in the community. What makes this project so unique was the truss depth which had to be limited because of the flow of waste into the facility as well as the overall height limit of the building due to local zoning. Traditional ASTM A500 HSS was not going to be meet the demands required so Integrated Design Engineers, the structural engineers for the project, looked to a new solution. That solution was A1085 HSS.
This was the first-time Ignasius Seilie, principal at IDE, had worked with ASTM A1085. "Using this product (A1085) for the truss chords provided added ductility in the system while satisfying the architectural limitations of member size" said Seilie. With A1085 advanced properties, IDE could reduce the size of the bottom chord HSS and create a frame that resisted seismic loading.
The increase in efficiency and performance level for was one of the main goals when the industry developed ASTM A1085 and IDE took full advantage of that. "We enjoyed working with it (A1085)" said Seilie "The main benefit was that we could use the properties 100% with no reduction of the HSS wall thickness".
Are you ready to use ASTM A1085 on your next project? Make sure to download the A1085 Pocket Reference Guide which includes section properties for the most commonly made ASTM A1085 sizes being produced as well as how available they are. And if you live on the west coast, give one of our Service Center Partners a call for fast delivery of A1085 on your next project.
Seattle North Transfer Station Quick Facts
Completion: 2017
Size of facility: 67,000 Square Feet
Interesting Feature: Column free for a 200' span
HSS Sizes used: 10.75" round, 12.75" round, A1085
A1085 Tons Used: Approx 90 Tons
Source:
https://www.aisc.org/globalassets/modern-steel/archives/2017/04/wastenot.pdf