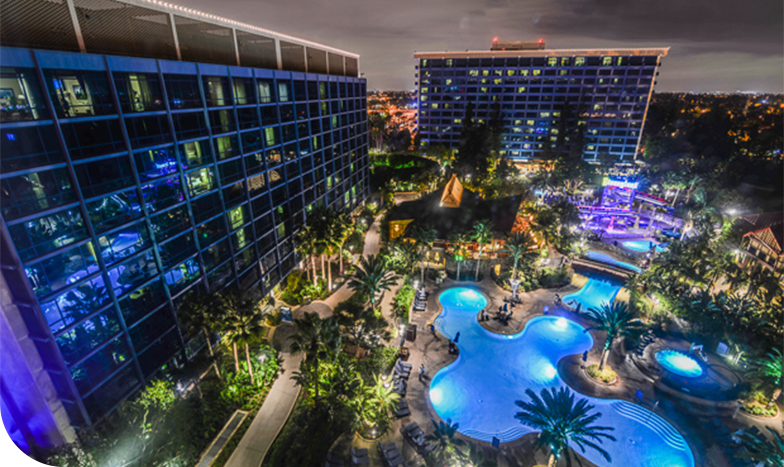 NOVEMBER 7-10, 2023 | ANAHEIM, CA
Meet us in the happiest place on earth to network and learn with the happiest engineers around. Interact with and learn from leaders in the field, curious problem solvers, and expert speakers. Stay current on advancements and best practices in structural engineering and building and design codes—in education sessions and in the Exhibit Hall.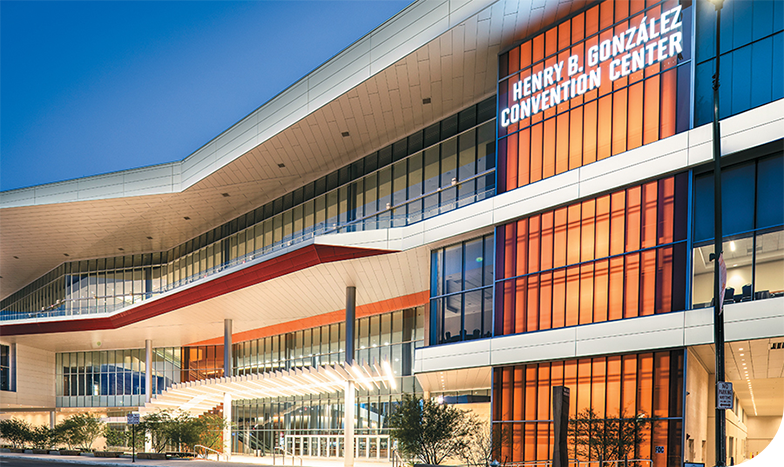 MARCH 20-24, 2024 | SAN ANTONIO, TX
Join Atlas Tube at NASCC in 2024! The conference focuses on giving you actionable information you can put into practice right away. Rather than issue a general call for papers, we talk to experts to find out what's important now and what's on the horizon and invite the innovators changing the industry right now to speak at the Steel Conference.