Production, Specification and Support
Atlas Tube is North America's largest producer of HSS, offering the industry's largest size range and shortest lead times.
This presentation from Doug Ford, head of business development for piling products, will provide information on Atlas Tube and walk through our production process. Additionally, the presentation will cover common sizes, specifications, applications, custom solutions and project case studies.
About Doug Ford
Doug Ford heads up business development for piling products at Atlas Tube. In this role, Doug leverages his 10+ years of experience in the piling industry to provide technical expertise to public entities, engineers, suppliers and contractors. Doug holds a Bachelor of Science in civil engineering from the University of Toledo and is active in many industry groups, including the Deep Foundations Institute (DFI), where he serves on the Driven Pile Committee, and the Pile Driving Contractors Association (PDCA), where he serves on the Associate Member Council Committee.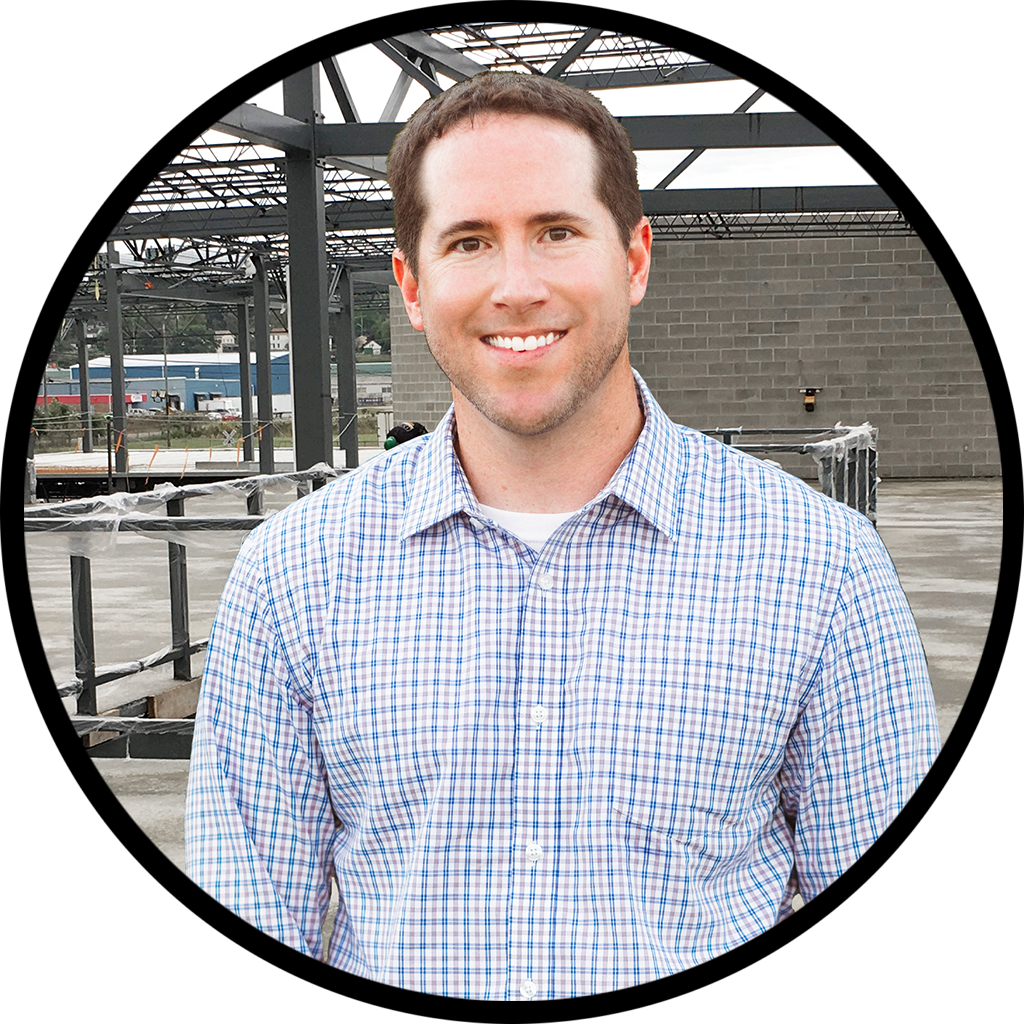 Fill out the form below and we will contact you to schedule a lunch & learn!